Accuflow was founded in 1994 and is located in Bakersfield, California, USA. Accuflow is recognized as a leading global supplier of well test measurement systems in the petroleum industry. Highly innovative and accurate, Accuflow brings a new set of standards to oil field measurement.
Our team has been part of the oil & gas industry for over 40 years, primarily involved with multiphase flow measurement research and development.
Accuflow constantly looks to improve upon itself by keeping up with its own research and development efforts as well as taking from extensive in-field experience. The result is a system designed with current, up to date technologies.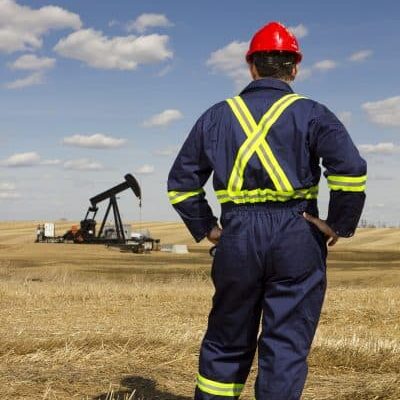 Accuflow provides multiphase flow measurement systems worldwide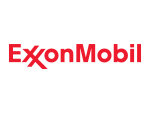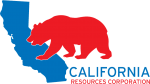 California Resources Corporation