Multiphase Flow Test Separators by Accuflow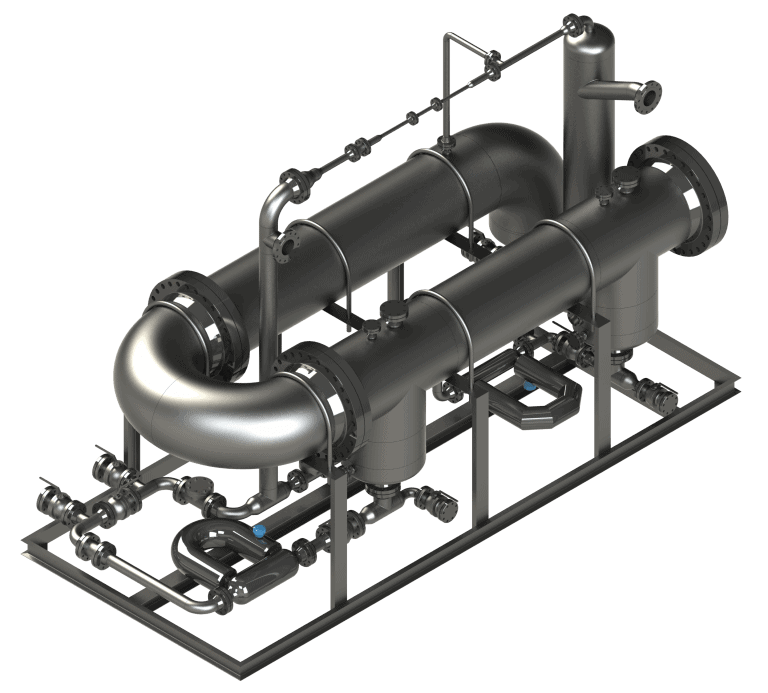 Accuflow is an oil & gas multiphase production flow measurement system manufacturer.
Our compact 2 and 3-phase separator systems are designed to provide real-time, continuous measurement of oil, water, and gas. 
Accuflow provides multiphase flow measurement systems worldwide.
We have compact multi-phase separator systems in North America (U.S.A., Mexico), South America (Colombia, Venezuela, Argentina), Africa (Congo, Nigeria, Chad, D.R.C.), Asia (Saudi Arabia, Iraq, Malaysia, Indonesia, Bangladesh, Oman, Thailand, Vietnam), and Australia.
As a worldwide leader in flow measurement technology, Accuflow is committed to providing its customers with reliable and accurate well testing solutions as well as exceptional technical support and service.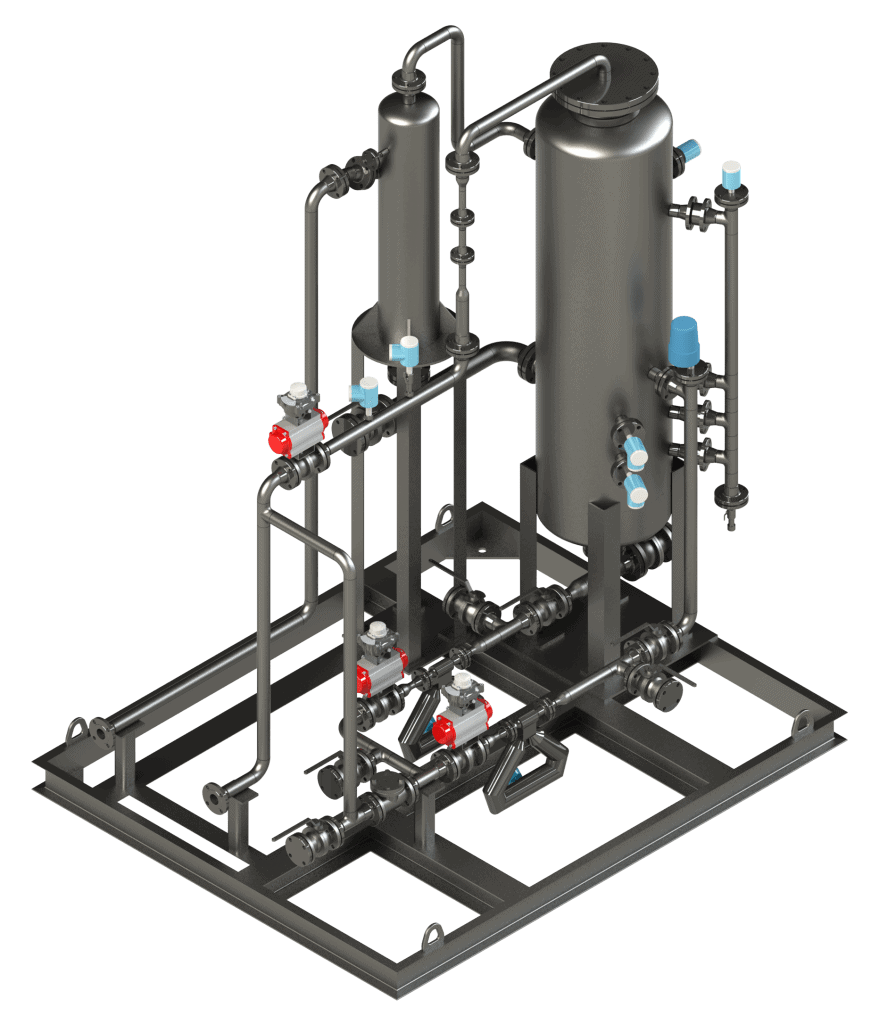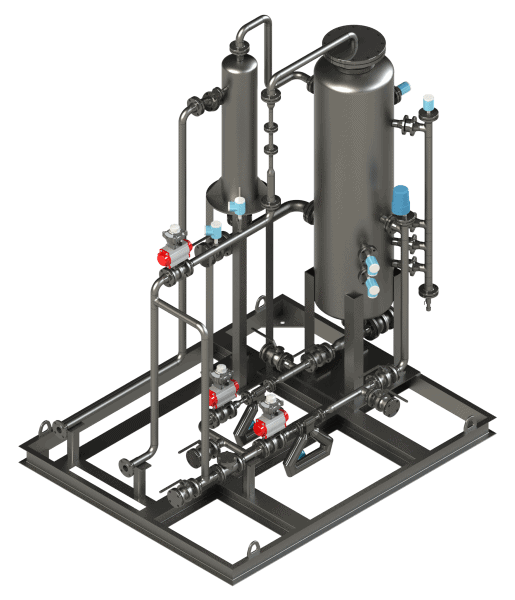 Accuflow provides multiphase flow measurement systems worldwide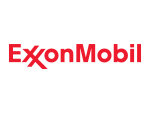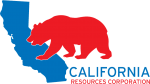 California Resources Corporation